The Andaman and Nicobar Islands are a group of islands at the juncture of the Bay of Bengal, and are a Union Territory of India. It comprises two island groups, the Andaman Islands and the Nicobar Islands, with the Andamans to the north of this latitude, and the Nicobars to the south. The Andaman Sea lies to the east and the Bay of Bengal to the west.
There are 572 islands in the territory having an area of 8,249 km2 (3,185 sq mi). Of these, only 38 are permanently inhabited. The highest point is located in North Andaman Island (Saddle Peak at 732 m (2,402 ft)). The Andaman group has 325 islands which cover an area of 6,408 km2 (2,474 sq mi) while the Nicobar group has only 24 islands with an area of 1,841 km2 (711 sq mi).
Andaman & Nicobar Islands are blessed with a unique tropical rainforest canopy, made of a mixed flora with elements from Indian, Myanmarese, Malaysian and endemic floral strains. So far, about 2,200 varieties of plants have been recorded, out of which 200 are endemic and 1,300 do not occur in mainland India.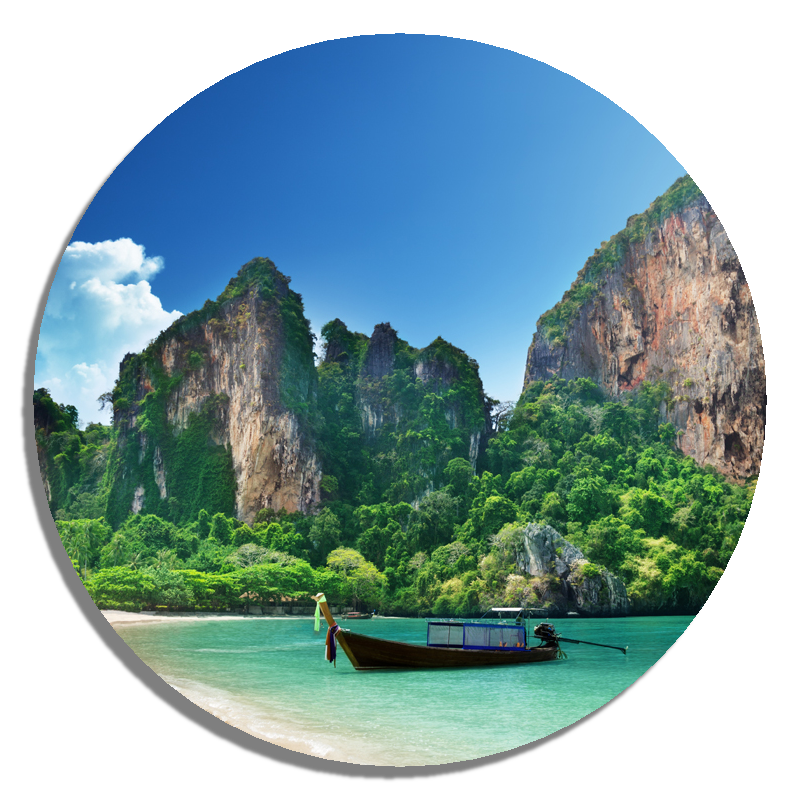 Airports :- Veer Savarkar International Airport, Port Blair (IXZ)
Capital City :- Port Blair
Population :- 379,944(2011 Census)
Languages :- English, Hindi, Bengali, Tamil
Climate :- Average Temperature : 27 – 30 Degree Celsius
Total Land Area :- 6,496 kms (2,508 sq mi) Approximately
Area Code/Cell Phones :- The area code of Andaman is (03192). Cell phone coverage is readily available in most places if you're coming from Mainland India.
Get In (By Plane) :- For now the only way to reach the Andamans by air is from the Indian mainland
• Indian Airlines fly from Kolkata, Chennai and Delhi via Bhubaneshwar.
• JetLite now flies from Chennai to Port Blair, and from Delhi via Kolkata.
• Spicejet,offers a flight direct from Chennai and Kolkata to Port Blair.
• Go Airlines now flies daily from Kolkata and Chennai to Port Blair and from Delhi via Kolkata.
Get In (By Ship) :- Take a ship from Kolkata (~60 hrs), Chennai or Visakhapatnam which takes almost 4 days to arrive in Port Blair.